Outsourcing means entrusting all or part of an activity that was previously performed in-house to a specialised external service provider.

This strategy is a way for the company to focus on the heart of its business and access an immediate cash input.
The steps of the audit
After carrying out the audit and accepting the optimisation of the fleet you own, outsourcing involves the following steps.
Step 1: assignment of the equipment fleet and spare parts inventory
Step 2: transfer of servicing personnel - where applicable
Step 3: contractualisation of preventive and/or curative maintenance.
The strategic advantages
Transfer of financial risks related to purchasing, servicing and resale of the equipment.
Strategic refocusing on the heart of your business by outsourcing the material handling function, which is not strategic and generates costs.
Flexibility: A fundamental advantage of outsourcing that helps the company cope with business fluctuations.
Optimisation: Fleet efficiency and rejuvenation of equipment, without any investment or worries about trading in old equipment.
The financial advantages
Immediate input of cash flow generated by the buyback of the fleet and the spares.
Improved balance sheet.
Simple management: 1 contact person, 1 lump-sum rent payment per month, 1 invoice, 1 supplier.
Reduction of the operational costs of managing the handling fleet.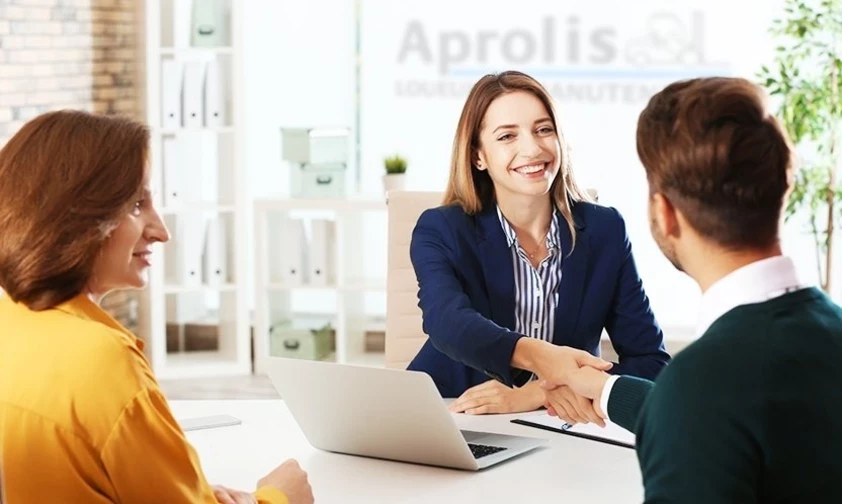 Man management
Your personnel are taken over according to the terms of Article L1224.1 (previously Art. L122-12 of the Labour Code).
Valued example
Before outsourcing

After outsourcing

Immediate cash input

1 M€

Client annual maintenance costs

2,5 M€

1,7 M€

Saving made

800 000€
This saving allowed the introduction of new equipment and mules

Number of suppliers (number of orders and invoices)

130
Cost of orders + invoices
3 to 4 persons per annum

1 only: Aprolis

Number of pieces of equipment

414

363 (optimisation)

% of fleet rejuvenated

Year 1: 5 %
Year 2: 5 %
Year 3: 5 %
Year 1: 10 %
Year 2: 10 %
Year 3: 25 %

Annual requirement of supplementary rental equipment

60

20

Assumptions:
Date of setting up: 2009
Outsourced equipment: 414
Equipment under contract: 700