Aprolis Portugal
Aprolis is a leading company in the long-term rental of material handling equipment in Portugal. It operates through two local companies, Aprolis Portugal (exclusive distributor of Cat® Lift Trucks) and Empigest (exclusive distributor of the Crown brand).

With this strong presence in the Portuguese market, Aprolis is able to offer a wide range of rental solutions tailored to the needs of its customers, making it the ideal choice for companies looking for flexibility and quality.
Empigest
« Gestão de Empilhadores »
Empigest is an experienced sales and rental company of material handling equipment for the industrial and distribution sectors in Portugal as the exclusive distributor of the CROWN brand.

Empigest offers a complete range of high quality equipment through its two direct branches in Portugal, with a customer base covering most industrial and distribution sectors. The company also offers a single point of supply, maintenance and repair for all categories of materials handling equipment.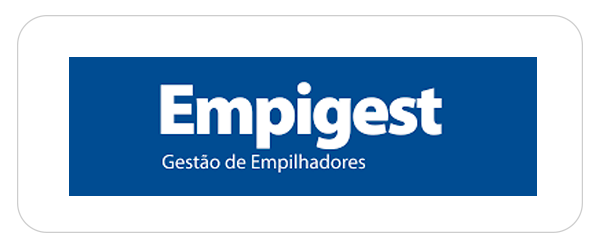 Aprolis Portugal
« Soluções integradas para logística »
With 30 years of experience at the forefront of the Spanish and Portuguese market and the know-how of its teams, Aprolis Portugal works with its customers to enable them to be more efficient in their logistics and supply processes.

Thanks to its proximity and long-term involvement, Aprolis Portugal's main objective is to maximise the availability of materials to enable its customers to improve their productivity and adjust their operating costs.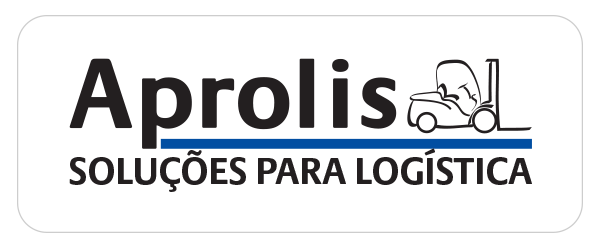 Thanks to its network of commercial and technical agencies throughout the Iberian Peninsula, Aprolis Portugal makes all its technical and technological solutions available to its customers.