A range of equipment designed to meet all empty container handling requirements, our 8 to 11 tonne empty container lift trucks sense the load and adapt the lifting power to its weight.
They can lift containers to 8 levels. The size of the harnesses and cables has been kept to a minimum to reduce maintenance costs and maximise the availability of the container trucks.

These intelligent lift trucks produce maximum power only when it is needed, reducing fuel consumption.
Konecranes offers 11 models in single and double depth in the 8-11 tonne class.

Konecranes lift trucks are well known for their excellent handling abilities, thanks to a short wheelbase, and for their excellent stability too.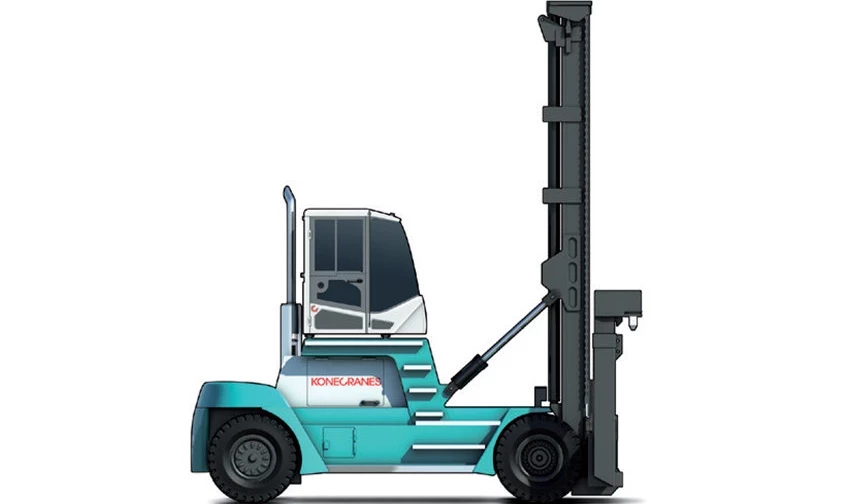 Konecranes Lift Trucks SMV - ECC80 empty container lift trucks
Rated capacity: 8 t - Wheelbase: 3750 mm
Single lift
3-6 containers stacked up to 8 tonnes
Extremely fast lift and lower movements
EMC Master: All functions monitored on a 7 inch touch screen
OPTIMA - probably the best cab in the entire industry
Maintenance-free brakes
Konecranes Lift Trucks SMV - ECC90 empty container lift trucks
Rated capacity: 9 t - Wheelbase: 4500 mm
Single lift
5-8 containers stacked up to 9 tonnes
Extremely fast lift and lower movements
EMC Master: All functions monitored on a 7 inch touch screen
OPTIMA - probably the best cab in the entire industry
Maintenance-free brakes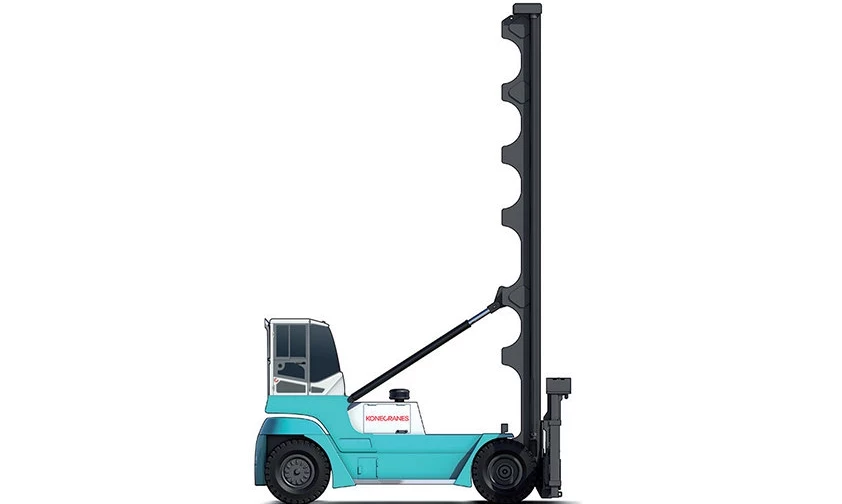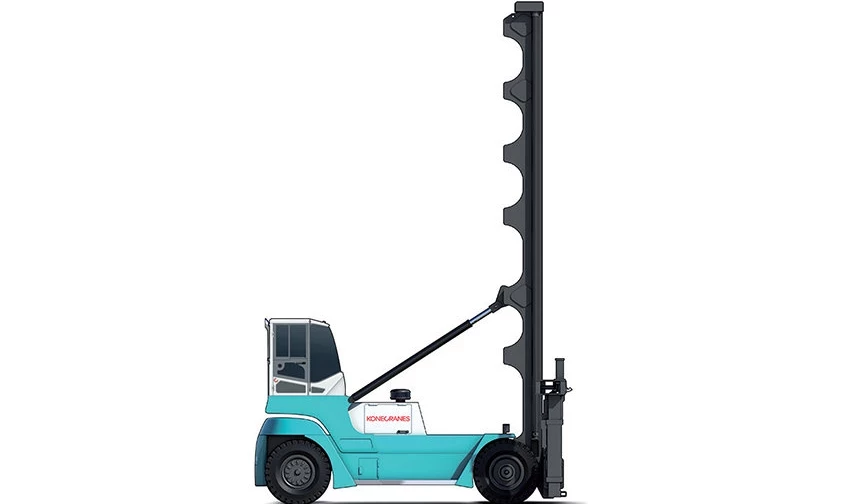 Konecranes Lift Trucks SMV - ECC100 DS* empty container lift trucks
Rated capacity: 10 t - Wheelbase: 4,500 mm
Double lift
4-8 containers high up to 10 tonnes
Extremely fast lifting and lowering
EMC Master: All functions monitored on a 7 inch touchscreen
OPTIMA - probably the best cab in the entire industry
Maintenance-free brakes
*DS = Double stack spreader beam